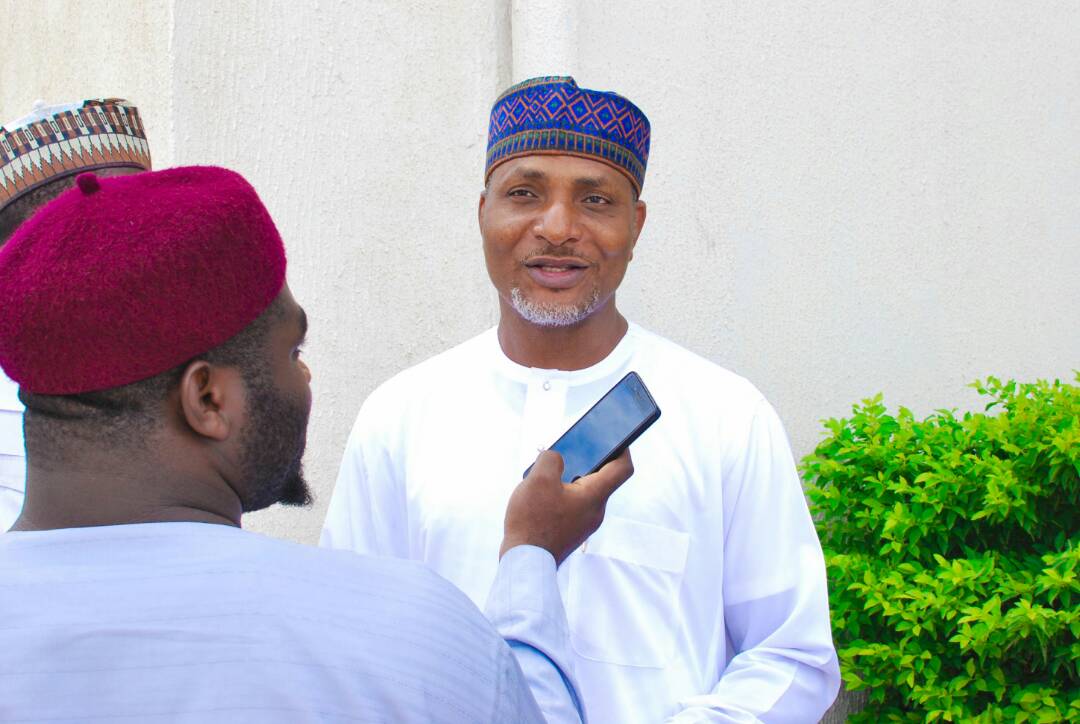 A chieftain of the All Progressives Congress, APC, and governorship aspirant, Mallam Saliu Mustapha has called for synergy among other gubernatorial candidates in Kwara Sate to ensure success in the forthcoming general election.
Mallam Mustapha who made the call while featuring in a live radio program in Ilorin stressed that selfish and parochial interest must be eschewed by all aspirants if victory is to be achieved.
He explained that his desire to be gunning for the number one seat in the state is a result of his passion to develop the state and bring succor to the downtrodden who have suffered most in the hand of selfish and incompetent government.
The APC stalwart who is also in the forefront in the race for Kwara state Governor however submitted that his ambition to serve is not a do or die one, adding that if he loses the primary election, he will take it in good faith as a good and practising Muslim who must not challenge the will of Allah.
He is said there is need to pay less emphasis on certification and identified the need to introduce practical oriented entrepreneurship projects to bring the youth to positively impact on the society
pointing out that it is not until one bags PhD before one can make a living.
Mallam Saliu Mustapha described kwaran youths as very enterprising and industrious with promising future who only need motivation to fly their ideas.
He eulogised President Muhammad Buhari with whom he said he share the same political ideology of impacting positively on the live of the masses with.
Mallam Saliu Mustapha concluded by describing as fallacious and attempts by detractor to malign his personality rumours in some quarters that he is a mole in the APC and challenge anyone who feels he's closer to President Buhari and older than him in the APC to come forward.