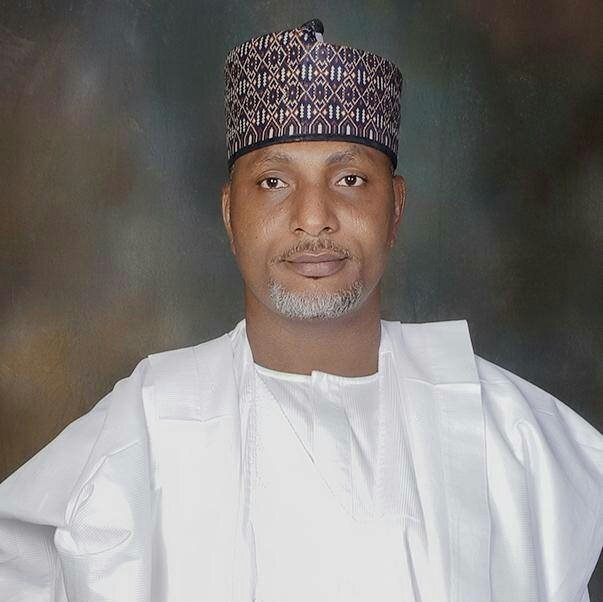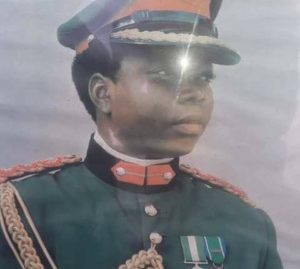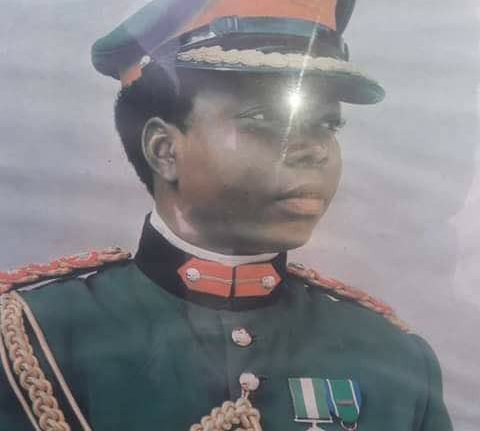 Bamigboye: Nigeria has lost a refined officer, says Saliu Mustapha
A leading Governorship Aspirant in Kwara State under the All Progressives Congress, Mallam Saliu Mustapha has described the death of the first Military Governor of Kwara State, late Brigadier- General David Lasisi Bamigboye, has a great loss to the people of the State.
Mallam Saliu Mustapha, who recognized the laudable roles the late former military governor played in the development and growth of the state, said the late elder statesman's name would continue to linger in the minds of every Kwarans especially in the establishment of Kwara State Polytechnic, Kwara Library and Kwara Hotel.
In a statement issued from his media office to journalists in Ilorin, the Kwara State capital to commiserate with the people of Omu-Aran and the state in general, the APC Governorship Aspirant said he was shocked when he heard about the death of the former military governor, whose expertise and knowledge would be more needed towards ensuring hitch-free general polls in the country, next year.
`
Mallam Saliu Mustapha noted that the Nigeria's political sphere has been thrown into mourning, pointing out that as an apologist, late Brigadier- General David Lasisi Bamigboye's views were very much respected and recognized in Nigeria
He added that his exemplary courage would not be forgotten especially in the face of overwhelming odds – when he stood up as one of the founding fathers of the state to ensure that Kwara is at the same page with other states created together in 1967.
Mallam Saliu Mustapha said late Brigadier- General David Lasisi Bamigboye lived a life worthy of emulation and would remain in the mainstream of Nigerian politics because of his firm believe in oneness of the nation, while condoling the entire Bamigboye's family, the people of Omu-Aran and Igbomina land on the demise of a great son of the land.