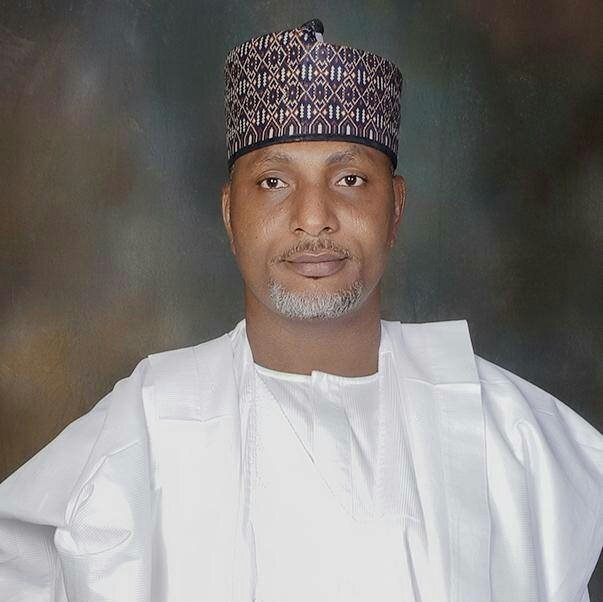 The political mogul and renown philanthropist, Mallam Saliu Mustapha has enjoined the Children to be good representatives of their family and the society at large.
The APC chieftain, Mallam Saliu Mustapha According to the statement as issued by his media team, described our today's children as the lucky ones in term of development in the world on Science and Technology which will equip them to be outstanding in their respective endeavors, yet, they should embrace skills that will position them to be productive in the society.
He however advised the Parents and guardians to encourage their wards and set an exemplary character for them to emulate.
He thence prayed unto Almighty Allah to heal the world from the Coronavirus pandemic.
SALIU MUSTAPHA FOUNDATION
MEDIA TEAM.