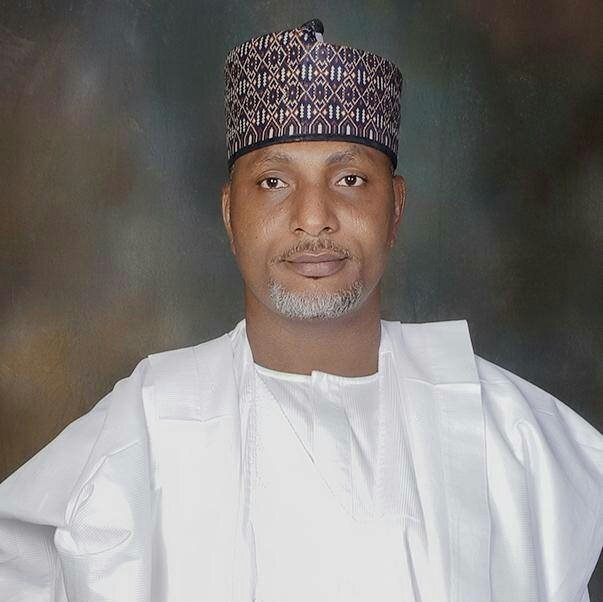 The renown philanthropist and founder of SALIU MUSTAPHA FOUNDATION mourned the loss of an iconic personality, a true son of the soil – Dr Amuda Aluko.
The APC chieftain, Mallam Saliu Mustapha extended his condolence message to the family of Dr Amuda Aluko, the TAFIDA OF ILORIN.
In his message, Mallam Saliu reiterated that Dr Amuda Aluko was a quintessential personality and he used his lifetime to promote peace and tranquility within and outside his community.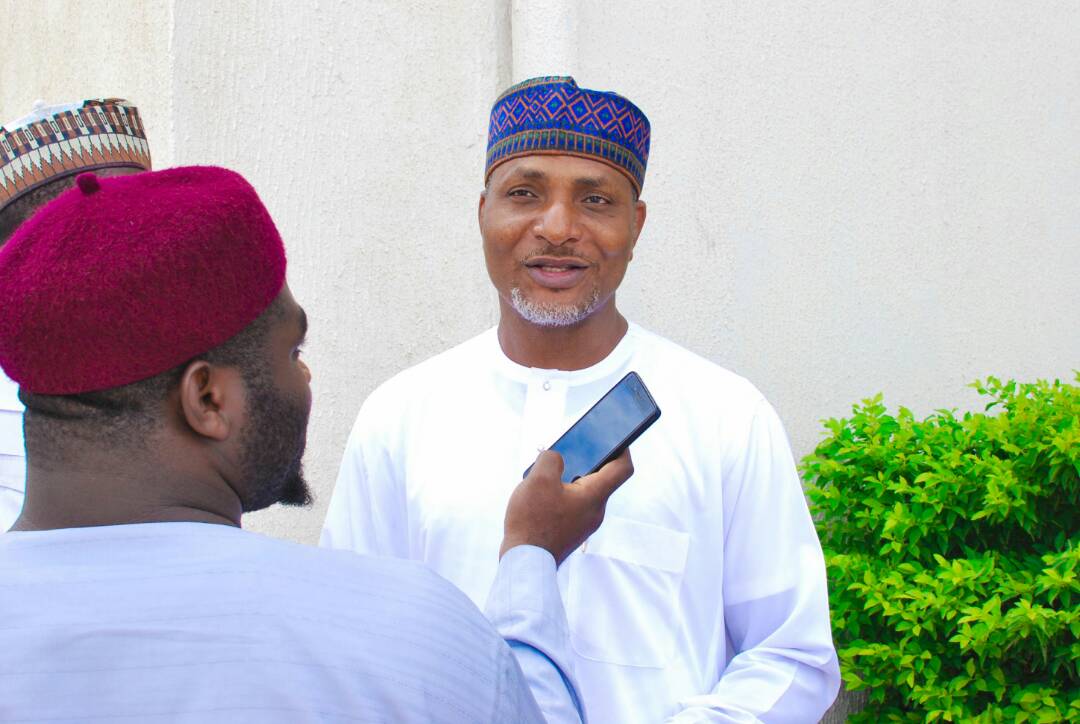 Mallam Saliu Mustapha explained that his demise was unarguably a great loss to humanity. He sent his condolence message to the Emir of Ilorin, Mai Martaba Serikin Ilorin, Alhaji Ibrahim Sulu-Gambari.
He hence established that, Dr Aluko lived with remarkable achievements. It will take a long time to have someone like him.
Mallam therefore, prayed unto Almighty Allah to forgive him and make him a dweller of Al-janat Firdaus.
SALIU MUSTAPHA FOUNDATION, MEDIA TEAM