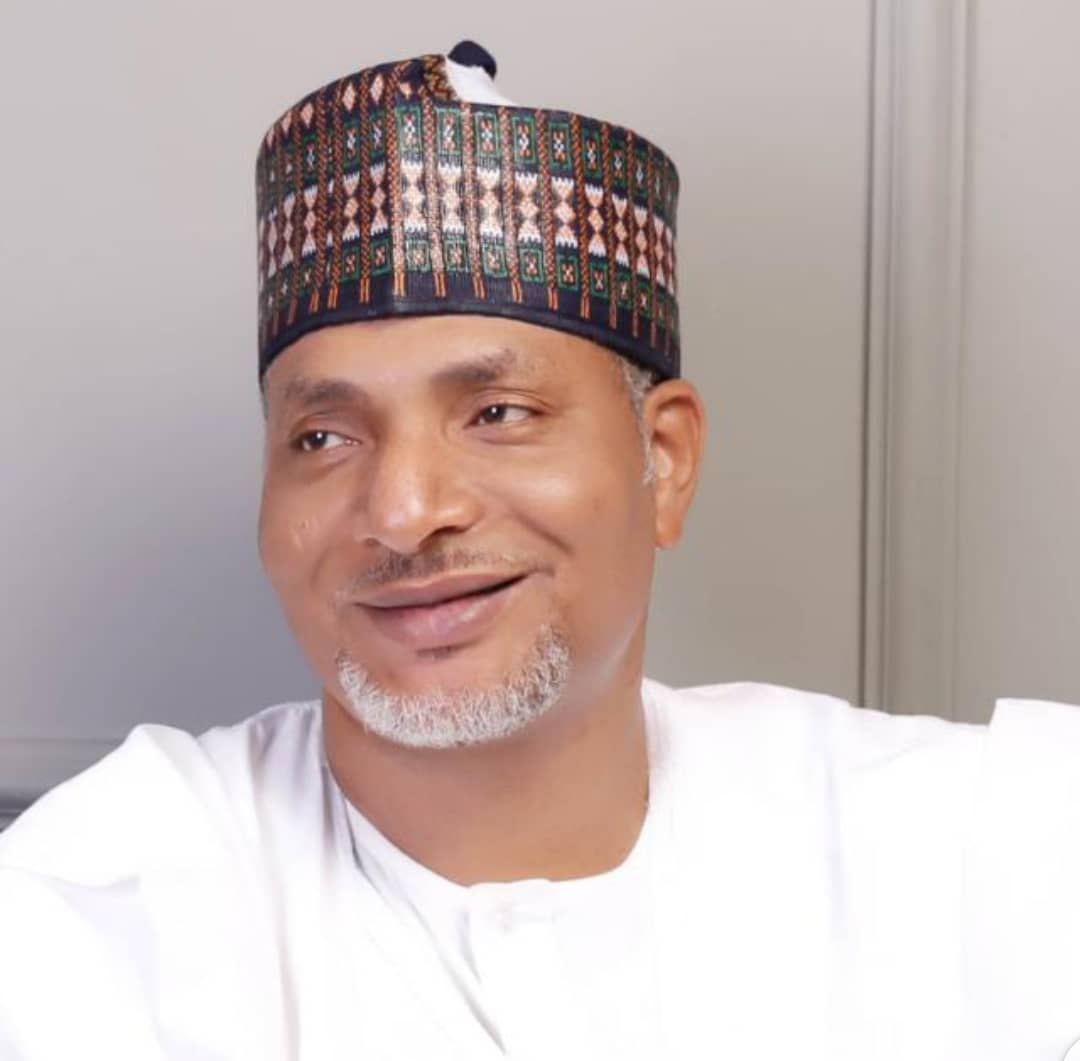 A Stalwart of the All Progressives Congress, Mallam Saliu Mustapha has felicitated with Muslim Ummah on the successful completion of this year's Ramadan fast, urging them to allow the lessons of the period to continue to reflect in their dealings.
In a statement issued by his media aide Ishowo Yakub, in Ilorin, the Kwara State capital, Mallam Mustapha who called for total submission to Almighty Allah to end global challenges, also stressed the need for Muslims not to return to sinful acts and other wrongdoings.
The founder of Saliu Mustapha Foundation, a Non Governmental Organization, prayed Allah to save Muslim Ummah from devil's way and admonished them to continue giving charity to the poor in their neighborhood to alleviate their sufferings.
Mallam Mustapha explained that "the deployment of such wealth on the divine path was necessary in view of the hardship many citizens, especially Muslims are grappling with amid the current Economy of the country.
"et me also call on Muslim Ummah to strengthen their worship in Allah, repent from sins and sustain the lessons of piety, patriotism and generosity learnt during Ramadan period"
"We thank Almighty Allah for sparing our lives, especially Muslims to be counted among the living souls that completed this year's Ramadan. This is a challenging time for all of us, let us assist the needy around us, pray for our leaders and be patriotic Nigerians "
"Our leaders presently needs our support and prayers, I will urge you all to support Muhammadu Buhari led administration in the task of building a better Nigeria. Let support all government's policies in returning peace to all part of the country and in reviving our nation's Economy.
"I congratulate Muslims in Nigeria, particularly those in Kwara state, the Emir of Ilorin, Alhaji Ibrahim Sulu Gambari, the Council of Ulamas in Kwara state, our islamic teachers that provided insightful sermons for us during the period and the entire people of Ilorin Emirate on the successful conclusion of the Ramadan fast, Mallam Mustapha said.
Comrade Ishowo Yakub.
Special Assistance on Media and strategic communication.
Saliu Mustapha Foundation