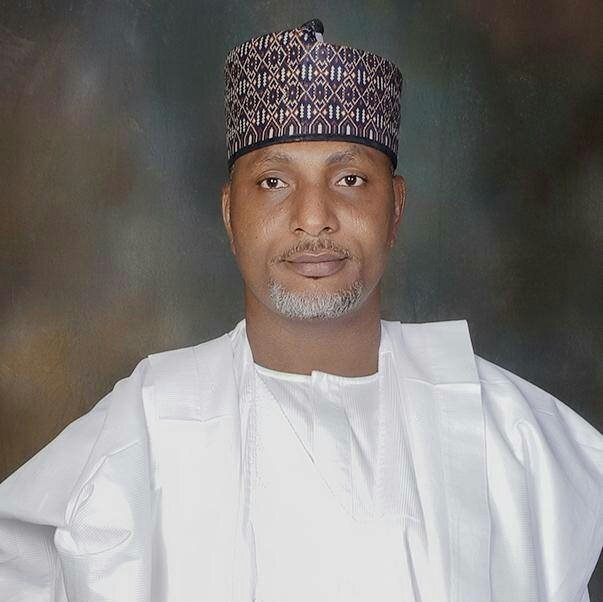 Mustapha gave the commendation today after President Buhari formally conferred the title of the Grand Commander of the Federal Republic on late Chief MKO Abiola, the presumed winner of the June 12, 1993, Presidential election and announced that June 12 would now replace May 29 as the Democracy Day.
The conferment of the honour on the late Moshood Kashimawo Olawale Abiola comes 25 years after the election, which is recognised as the freest in the country's history.
The APC chieftain said the president deserved to be commended for the declaration of June 12 as Democracy Day and the conferment of GCFR on the late MKO Abiola because it will help Nigerians in forgetting religious and tribal sentiments and bias they think the current administration exhibits.
Mustapha also applauded the senate President, Bukola Saraki for encouraging and supporting what he regards as a "courageous and rightful decision", stating that it is good news for democracy.
He said President Buhari has shown all Nigerians and the world that we have the moral fortitude to objectively face our history, learn from it and improve our society by virtue of this learning.
The APC chieftain added that While it was impossible to go back in time and change the past, we must do our utmost to correct the wrongs of the past stating that this is what President Buhari has done by this decision.
Saliu Mustapha added that the proclamation by President Buhari's was also a way to appreciate the struggles and sacrifices made by Chief MKO Abiola and countless Nigerians who gave their lives that we might have democracy, that the will of the people would be sovereign and not suppressed by the will of the few.
He noted that what former administrations had failed to recognise, President Buhari has brought it to the front burner.