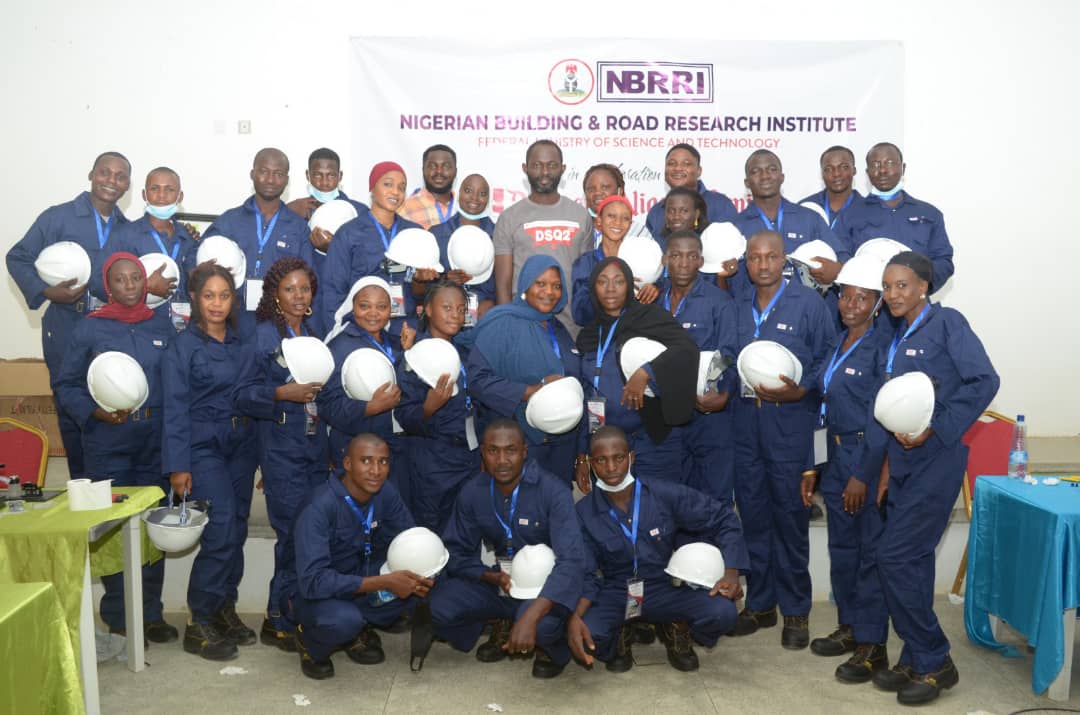 Kwara State is set to becoming a hub for advanced optic fibre technology as the the first batch of trainees sponsored by the Saliu Mustapha Foundation (SMF) through the Nigerian Building and Road Research Institute (NBRI) graduate.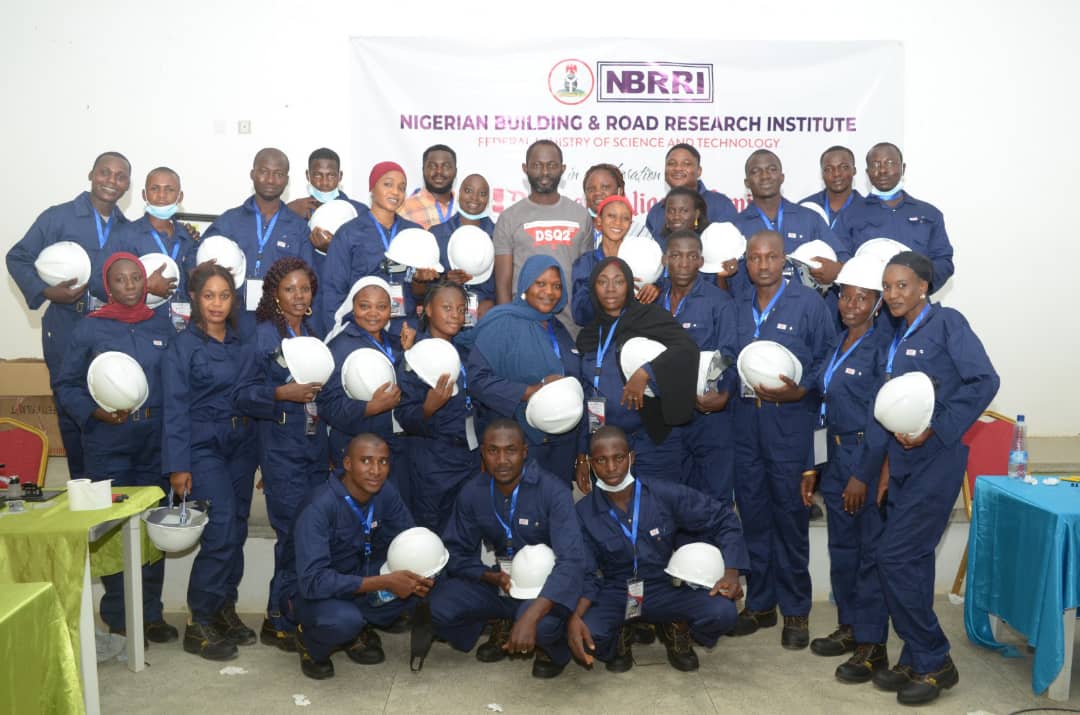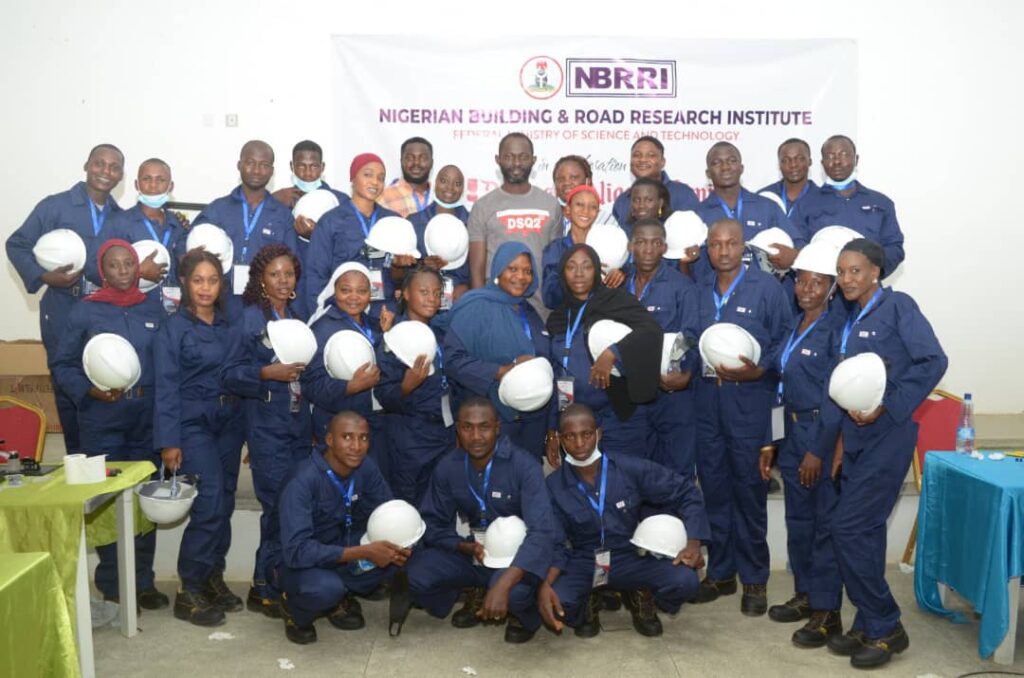 In a statement by its Director of Media and Publicity, Comrade Yakub Ishowo, the Foundation stated that it was pleased to announce the completion of a professional training programme on advanced optic fibre technology it facilitated through the NBRI.
"The training, which started earlier in the month at the NBRI zonal office in Keffi, Nassarawa State rounded up today, 20th November, 2020, with Kwara contingent doing the state proud as attested by the organisers of the event."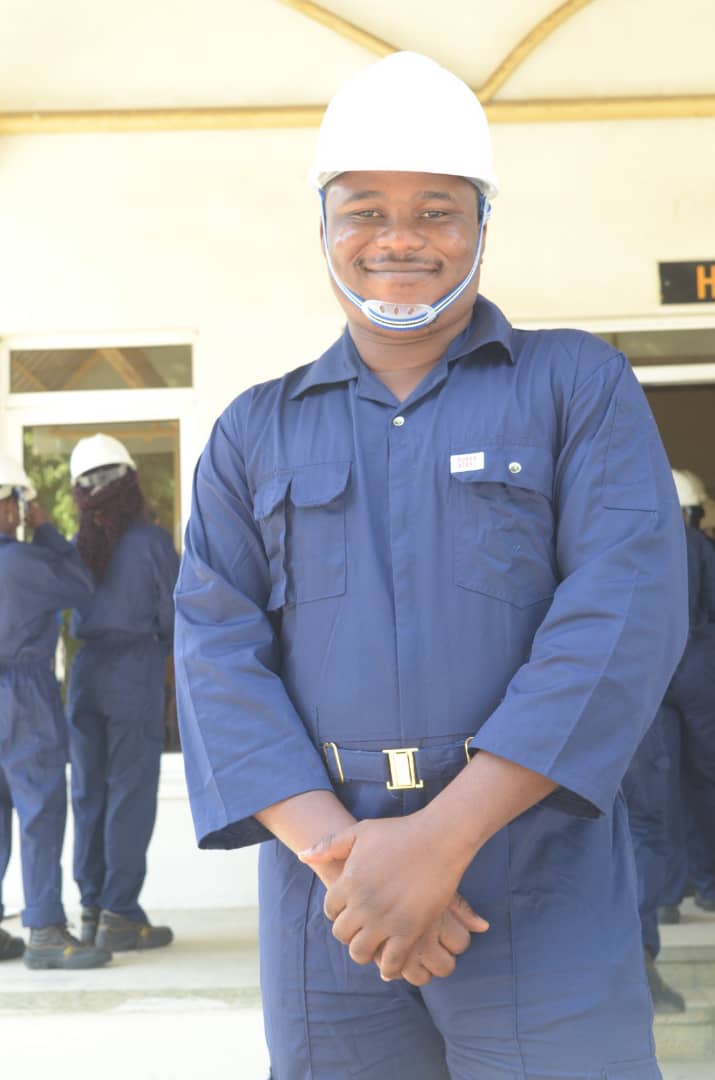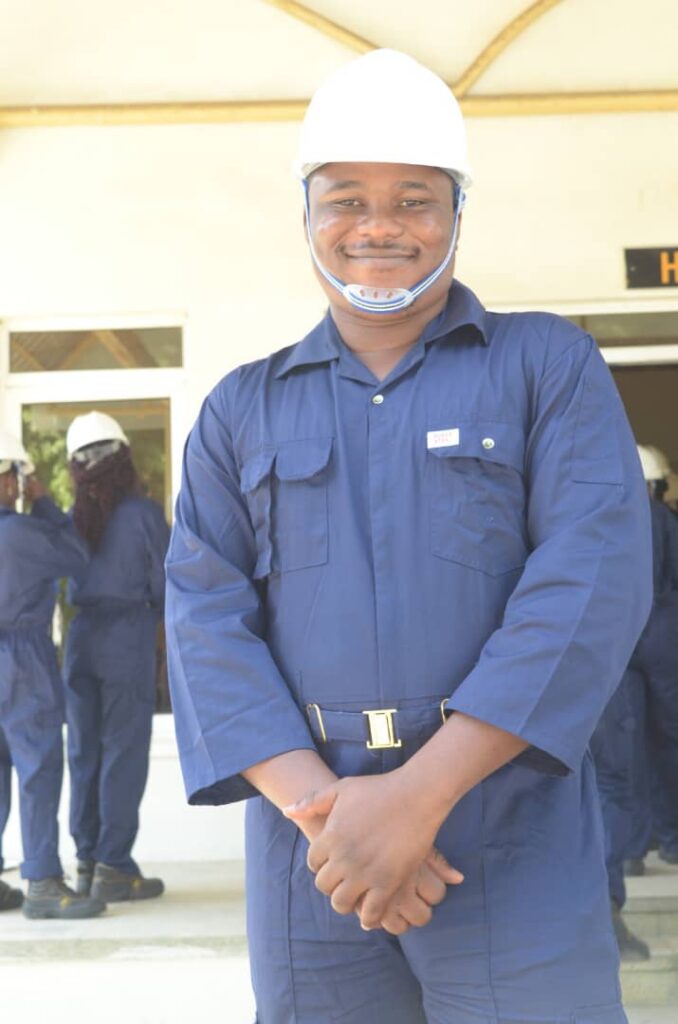 "The training is an initiative of the Federal Ministry of Science and Technology aimed at empowering Nigeria youths from across the geopolitical zones in the country in the emerging telecommunication sector."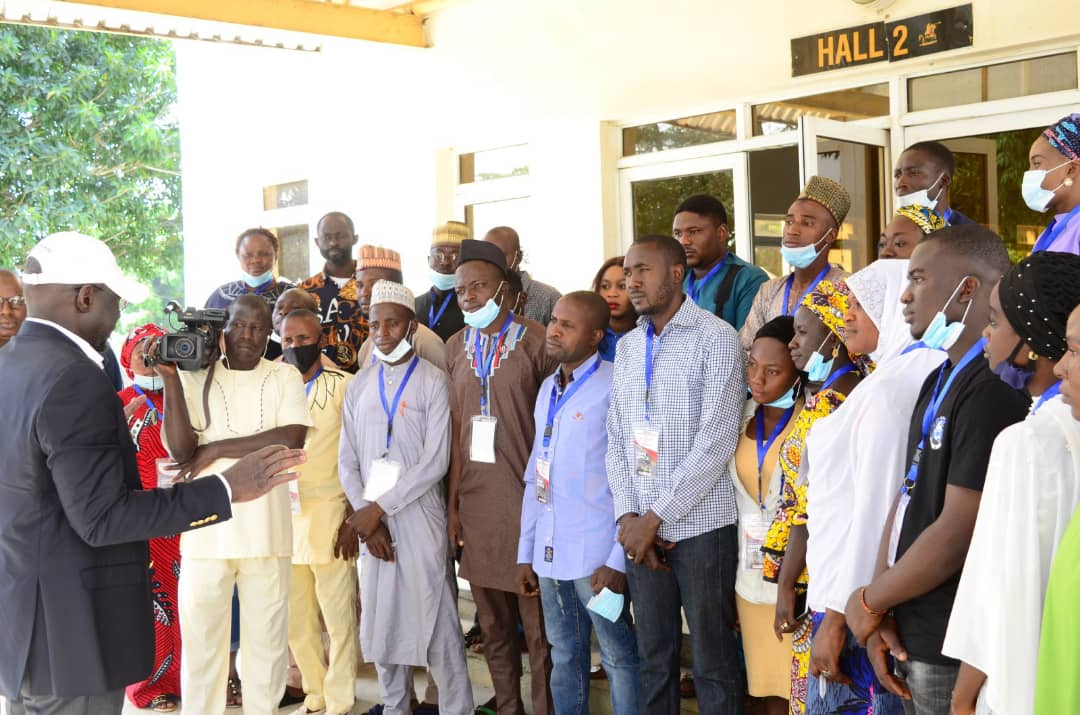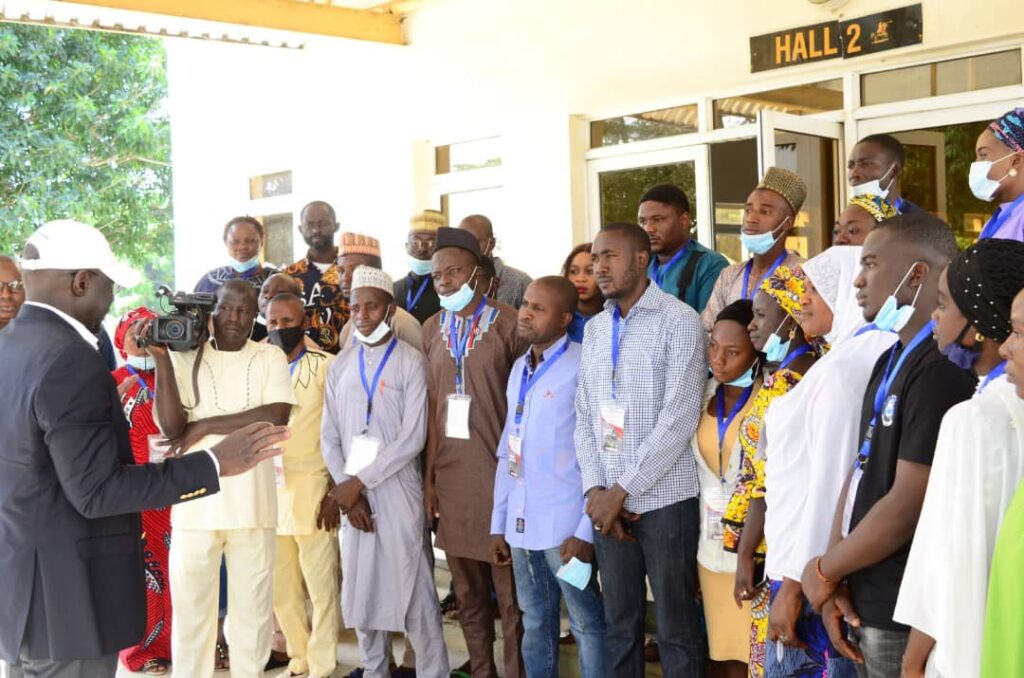 "At the end of the exercise, participants are awarded a N500,000 worth of tools and equipment by the President Muhammadu Buhari-led Federal Government."
"As a foundation, we are proud of this modest accomplishment. We are even prouder of the top rating of the contingent from Kwara State. This underscores the can-do spirit of the average Kwara youths, which our Chairman, Mallam Saliu Mustapha has always affirmed.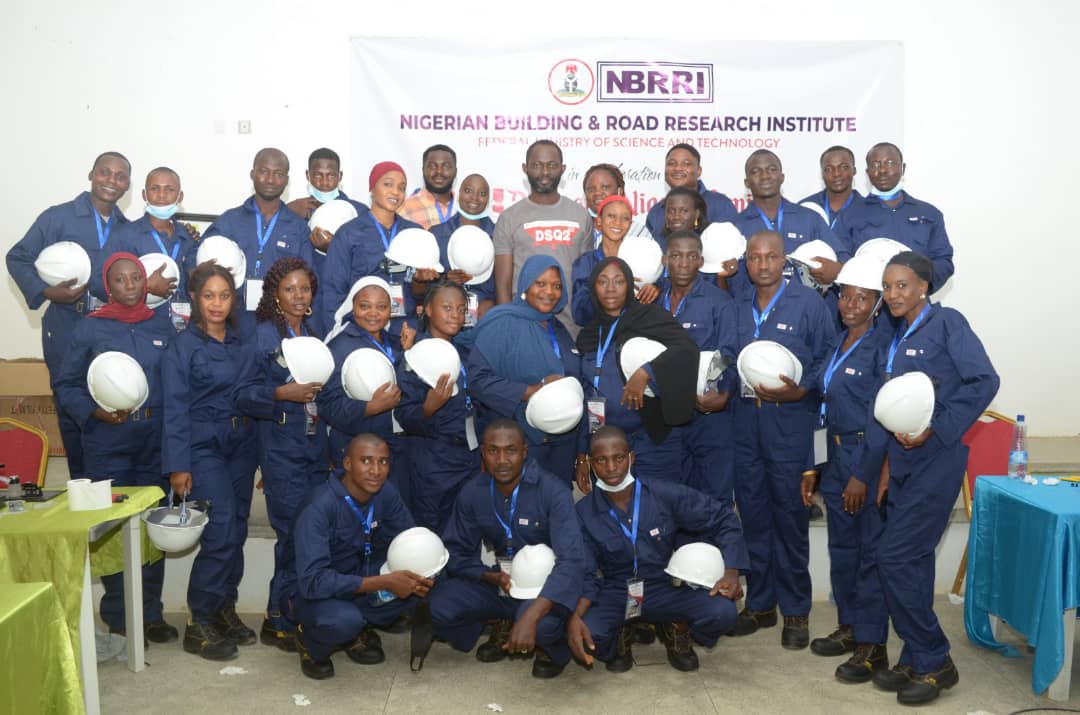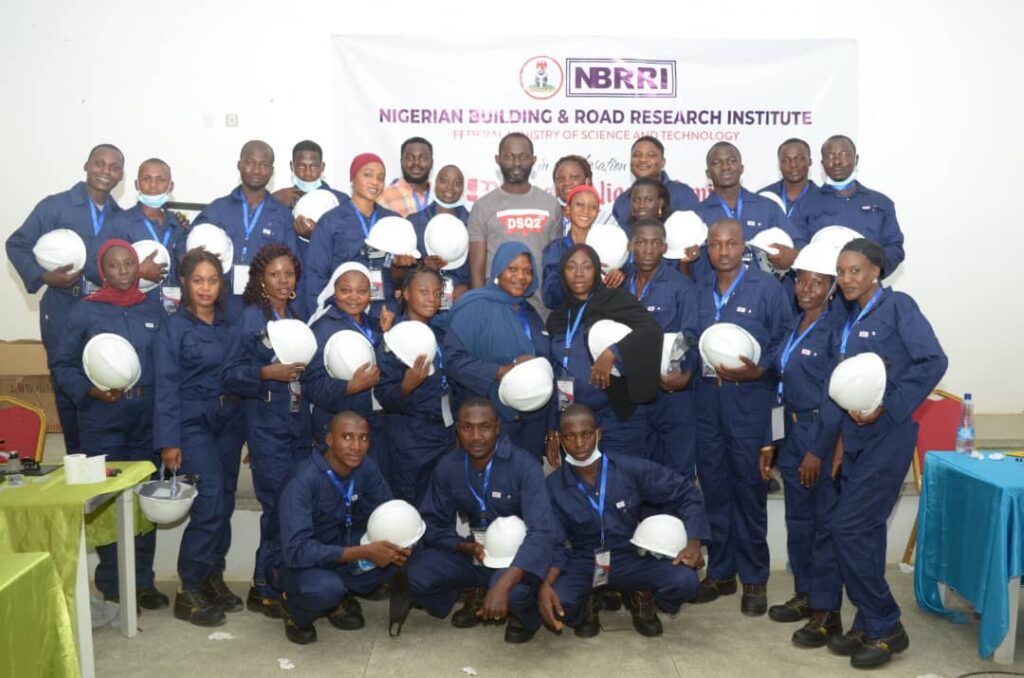 The SMF will continue to identify and nurture the good aspirations of the youths of Kwara, as we believe that it is only through this conscious effort at youths development that the state growth can be meaningfully achieved.