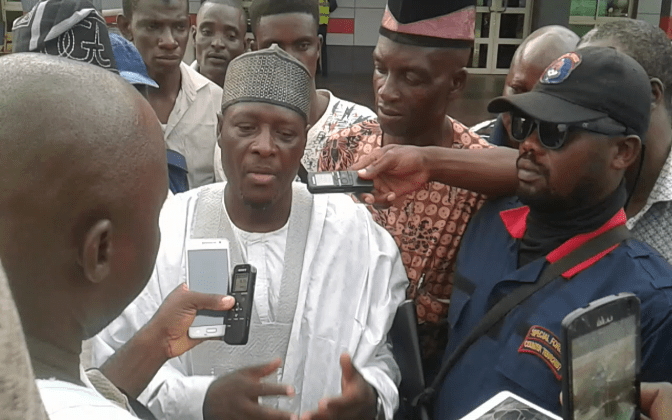 The principal and founder of SALIU MUSTAPHA FOUNDATION has registered his unalloyed Congratulatory Message to the Dan MAZZANI of Shonga, Alh Shuaib Yaman on the occasion of his 63rd birthday.
Mallam Saliu Mustapha said in his statement as released by his Media Team, "I hope your special day will bring you lots of happiness, love, and fun. You deserve them a lot. All things are sweet and bright. Don't ever change! Stay as amazing as you are, let's light the candles and celebrate this special day of your life."
Mallam SALIU MUSTAPHA described him as a true legend who has distinguished himself and gave his all to the new Kwara.
He prayed unto Almighty Allah to bless the new age of the APC CHIEFTAIN and make the rest of his life the best from the past.
SALIU MUSTAPHA FOUNDATION MEDIA TEAM