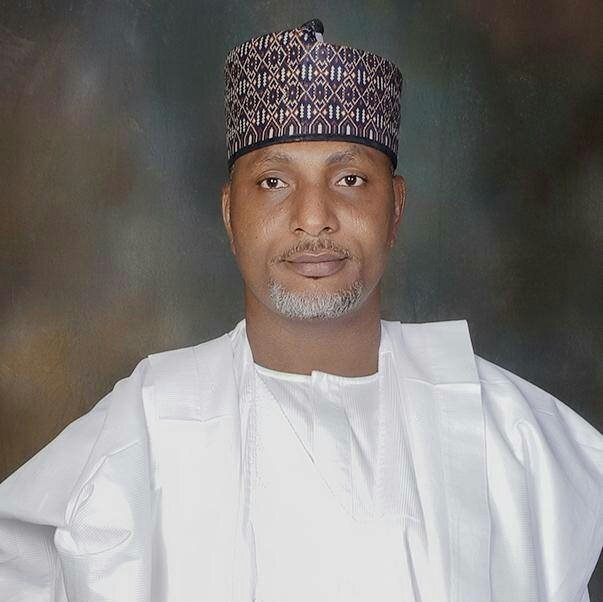 The founder of the Saliu Mustapha Foundation, Mallam Saliu Mustapha felicitates with the generality of Muslims across the Globe as 1440 AH Ramadan commences.
A Chieftain of the All Progreesive Congress( APC ) urges all Muslims to be steadfast during the Month of Ramadan in order to get all rewards meant for fasting persons. He added that we should take the advantage of this holy Month to seek for Allah's forgiveness and to pray for our leaders to be guided aright in order to pilot the affairs our dear Country progressively.
He urged to be kind to neighbors, the poor, the needy and do a lot of supplications as preached by the holy Prophet Muhammad SAW.
The former Governorship aspirant specifically urges Kwarans to pray for the incoming Government in the State for the attainment of a better Kwara as a lot of expectations await the Government. He further emphasize his believe in the collective responsibility for Development of our Community.