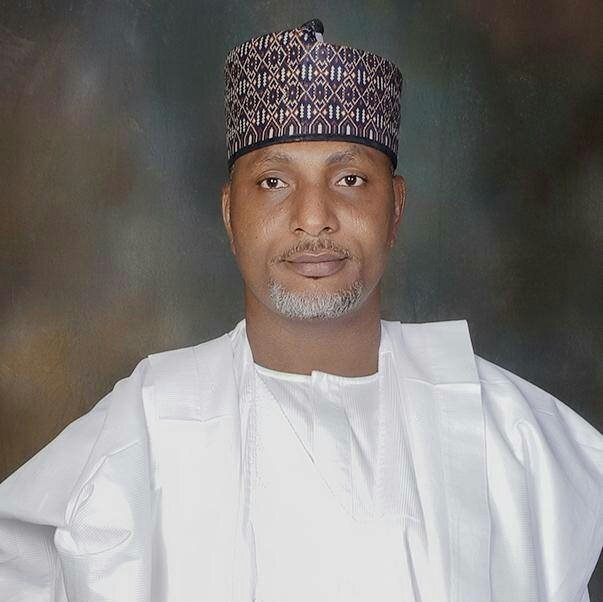 A Chieftain of the All Progressives Congress, Mallam Saliu Mustapha says the challenges confronting Nigeria are surmountable if the leaders and followers are united, committed and work together for the progress of the country.
Mallam Saliu Mustapha in a New Year message issued to journalists in Ilorin, the Kwara state capital, emphasized the need for Nigerians to eschew bigotry, hatred and any divisive tendency that could truncate the democratic governance of the country.
He also cautioned against religious and ethnic violence, stressing the need for the religious and community leaders to always preach love and peaceful coexistence among their congregations and subjects.
Mallam Saliu Mustapha, who is the founder of a Non Governmental Organization, Saliu Mustapha Foundation, urged Nigerians to be optimistic that the new year would be prosperous and bring more fortunes to the country.
The former governorship aspirant during the 2019 general elections in Kwara state charged Nigerians to believe in the All Progressives Congress led administration of Muhammadu Buhari in tackling the multi challenges facing Nigeria, noting that the issue of insecurity would soon become a thing of the past.
Mallam Saliu Mustapha therefore charged the security agencies to strengthen their security apparatus and intensify more efforts to curb crimes and criminality in the country.