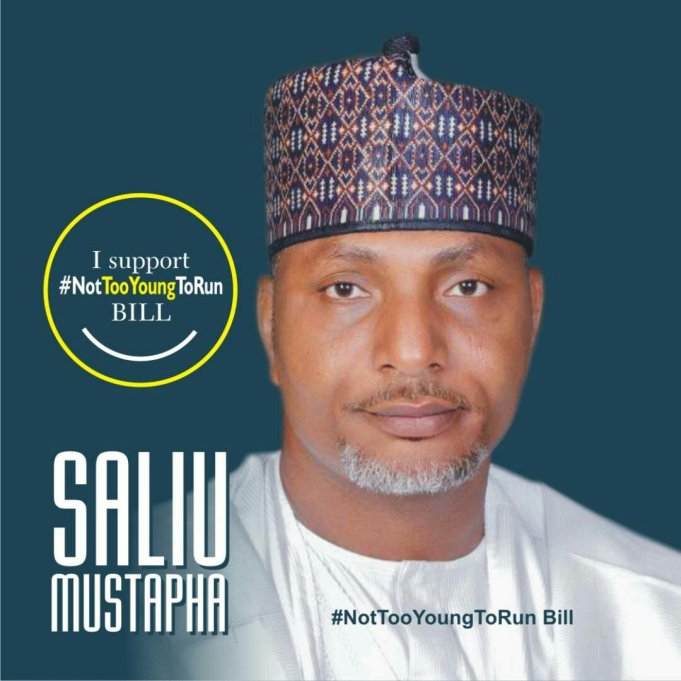 A stalwart of the All Progressives Congress, Mallam Saliu Mustapha, has advocated the need for democratic culture and the unity of Nigeria to grow stronger in this year.
In a statement issued through his media aide to congratulate Nigerians on the celebration of the New Year, the former APC governorship aspirant in Kwara State, also stressed the need for the rule of law to be better respected; civil and religious rights be guaranteed and protected.
Mustapha, the founder of Saliu Mustapha Foundation, a Non Governmental Organization, appealed to Nigerians to refrain from any act or speeches capable of promoting disunity and causing unrest in the country.
He warned politicians not to over heat the politics and ensure that they play the game according to its rules.
Mallam Saliu Mustapha, however urged government at all levels to tackle the problem of youth unemployment and poverty, while calling on those saddled with the responsibilities of managing the economy to ensure that it is improve in this year.
The APC Chieftain commended the security agencies for ensuring protection of lives and property, but appealed to them to strengthen their security architecture to tame the rising cases of kidnapping and banditry in the country.
Mallam Saliu Mustapha wooed the support of Nigerians, especially the political class for President Muhammadu Buhari in making the country better and in building a united Nigeria.