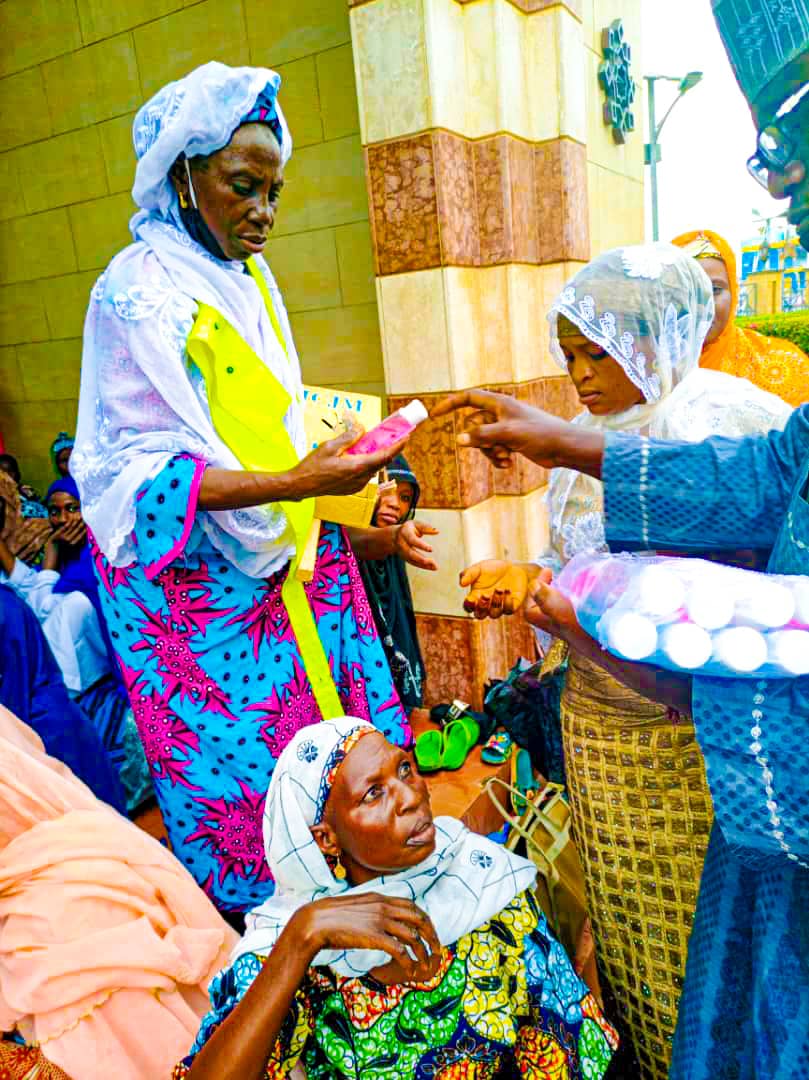 Today, 1500 face masks and sanitizers were distributed at EMIR'S PALACE ILORIN.
One of the beneficiaries who pleaded anonymous said, 'Saliu Mustapha Foundation stands taller amidst her contemporary, it is another kind gesture from the Foundation which must be awesomely appreciated'.
The next phase will be on Sunday, 12th of July, 2020 to selected Churches, Mosques and Markets across Kwara State.
It is pertinent to reiterate that COVID-19 is real and the general public are advised to heed to regulations of the relevant Stakeholders to contain the widespread of the pandemic.
SALIU MUSTAPHA FOUNDATION MEDIA TEAM