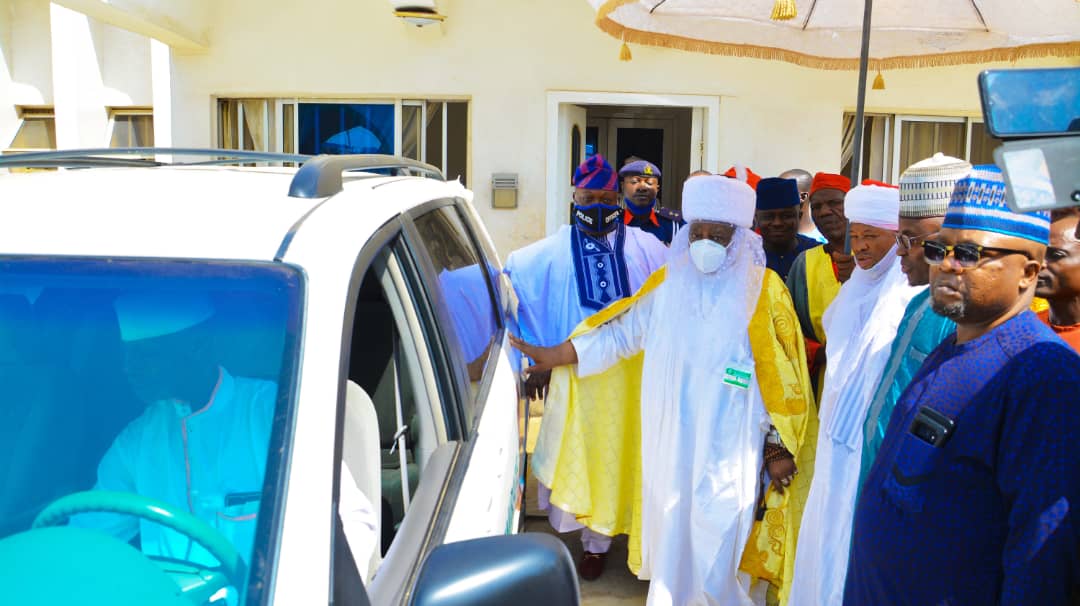 30th October,2020.
The APC chieftain and founder of Saliu Mustapha Foundation, Mallam Saliu Mustapha has again donated 2 Siena vehicles to the Ilorin Emirates Council.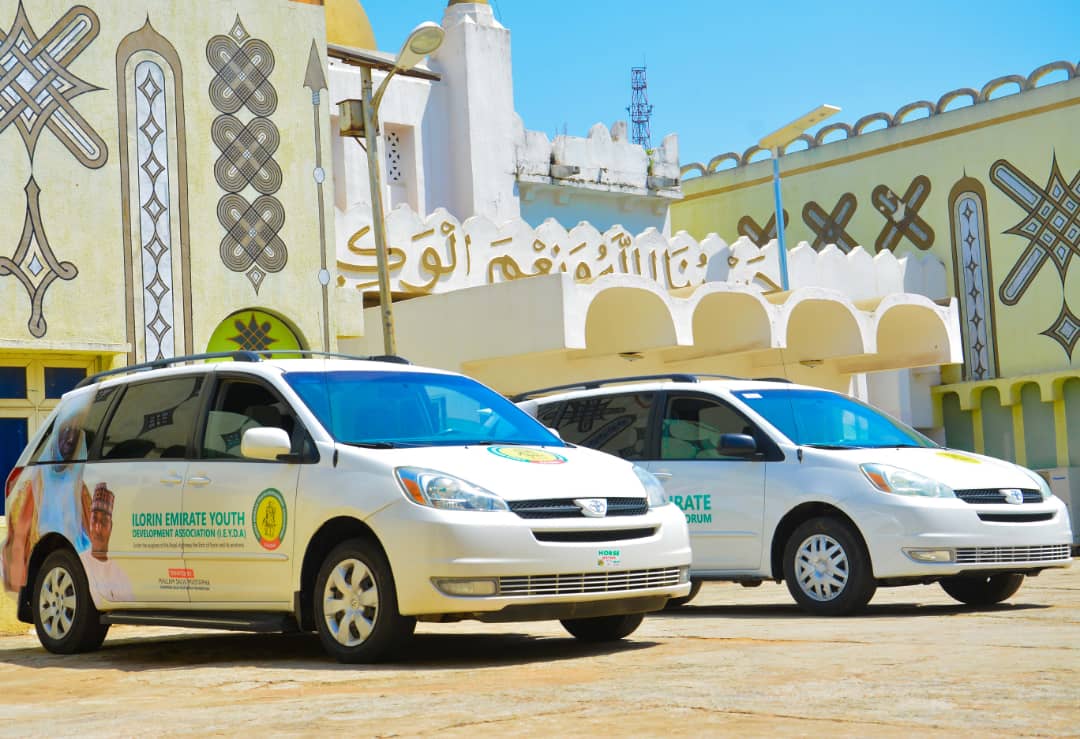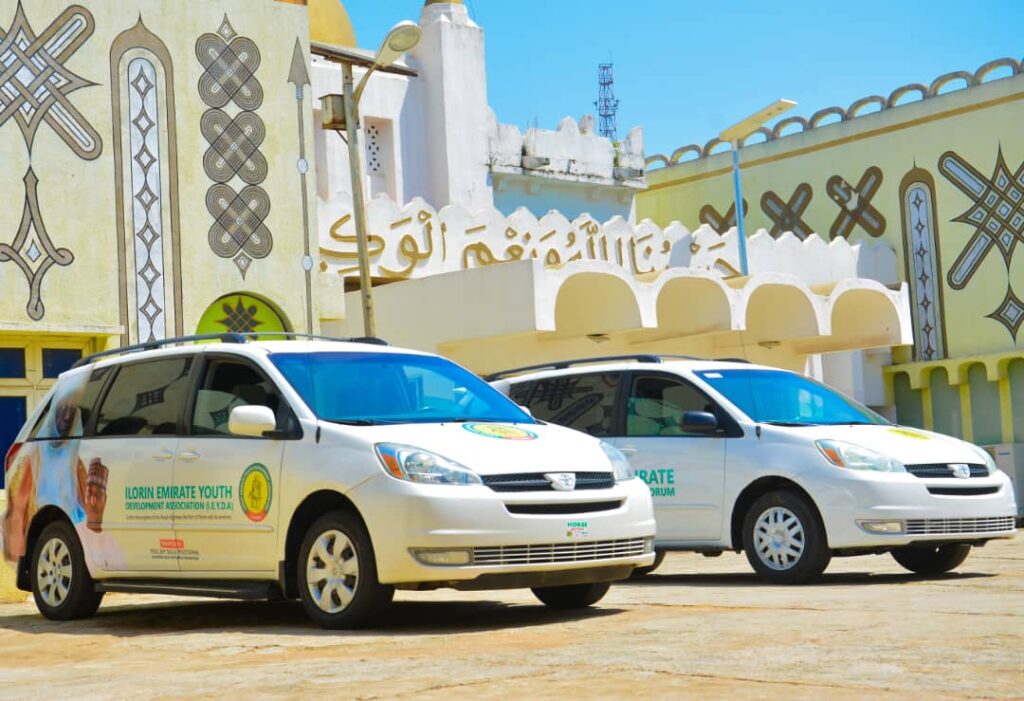 The donation of the vehicles which is meant for the duo ILORIN EMIRATES YOUTH DEVELOPMENT ASSOCIATION AND ILORIN EMIRATES ALANGUAS /MAGAJI FORUM was made to the Emir of Ilorin HRH Alh Ibrahim Zulu Gambari on the 30th October,2020 at the Emirs Palace Ilorin.
In his remarks, the Emir of Ilorin prayed for and appreciated Mallam Saliu Mustapha for the usual gestures,he noted that his contributions to the Ilorin Emirate Council is always appreciated.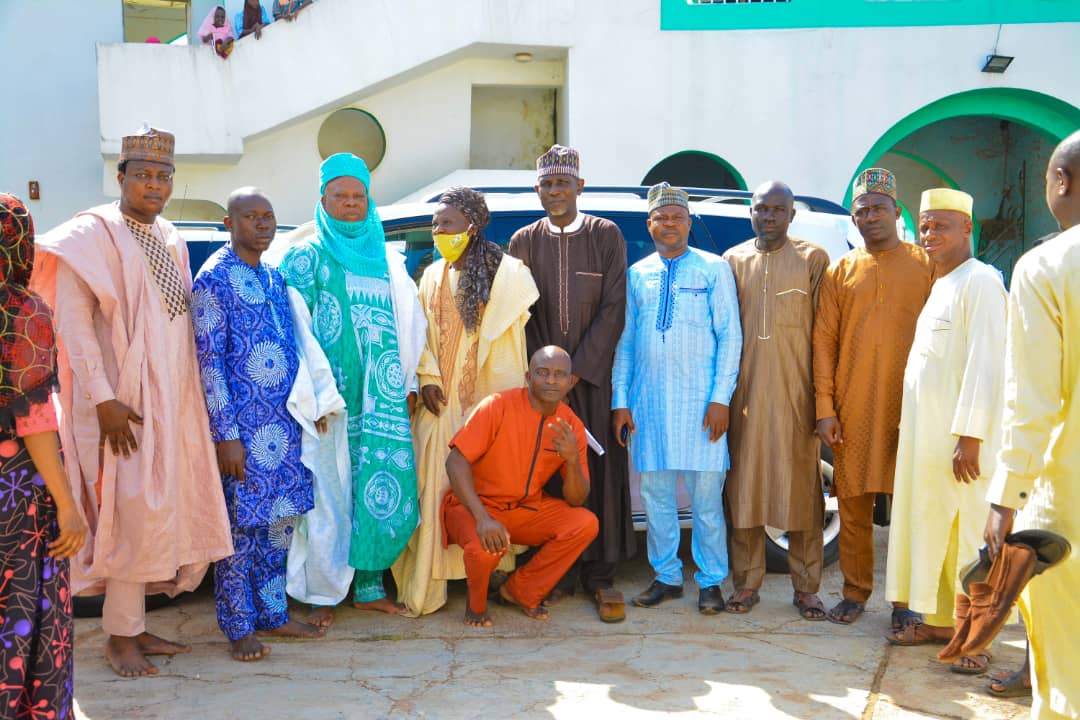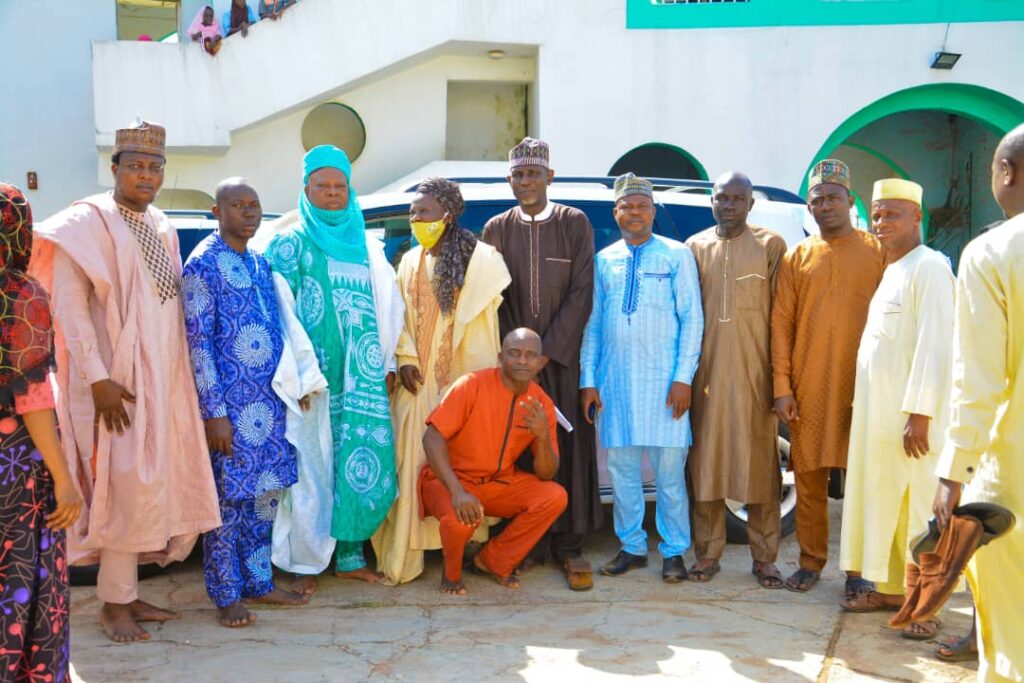 Just like the vehicles you donated to the Ilorin Emirates Descendants progressive Union IEDPU and the Ilorin Emirates Durba Committee, I appreciate these ones too.
In their appreciation, the benefiting associations thanked Mallam Saliu Mustapha for the kind gesture and assured him of proper use of the vehicles.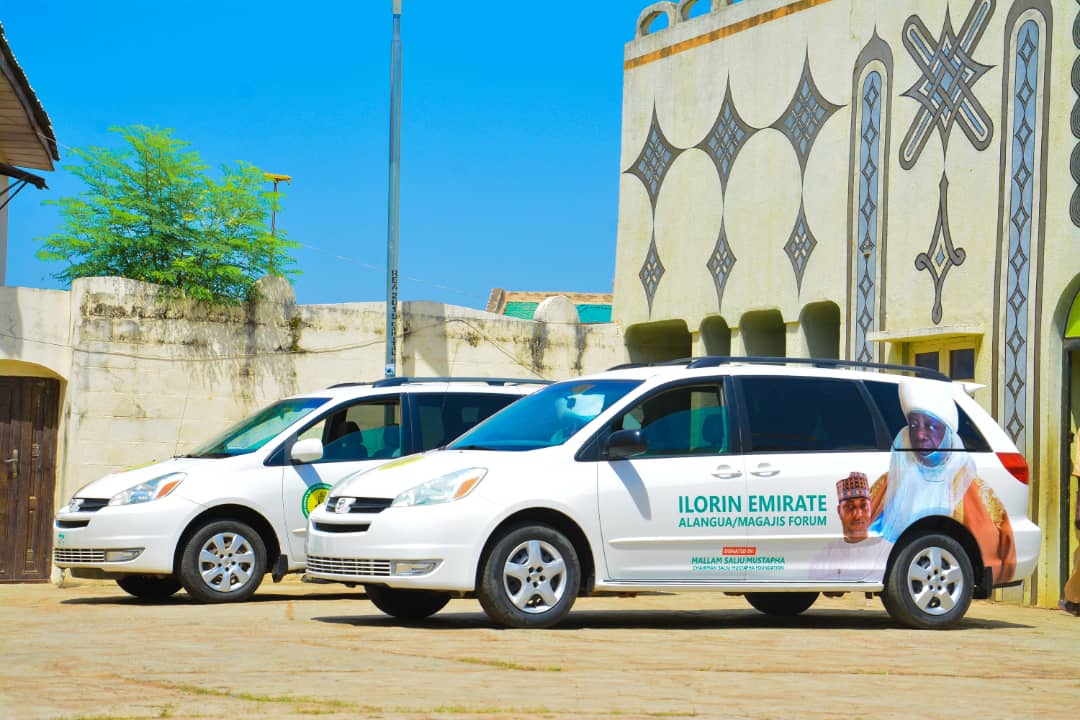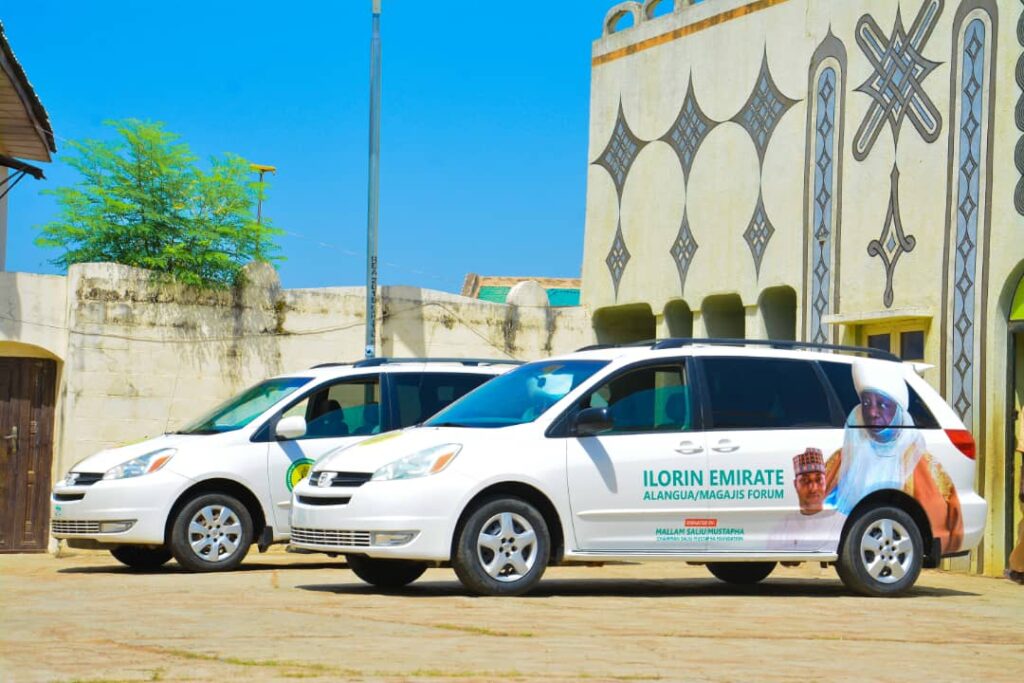 Ishowo Yakub.
Director of Media and publicity.
Saliu Mustapha Foundation