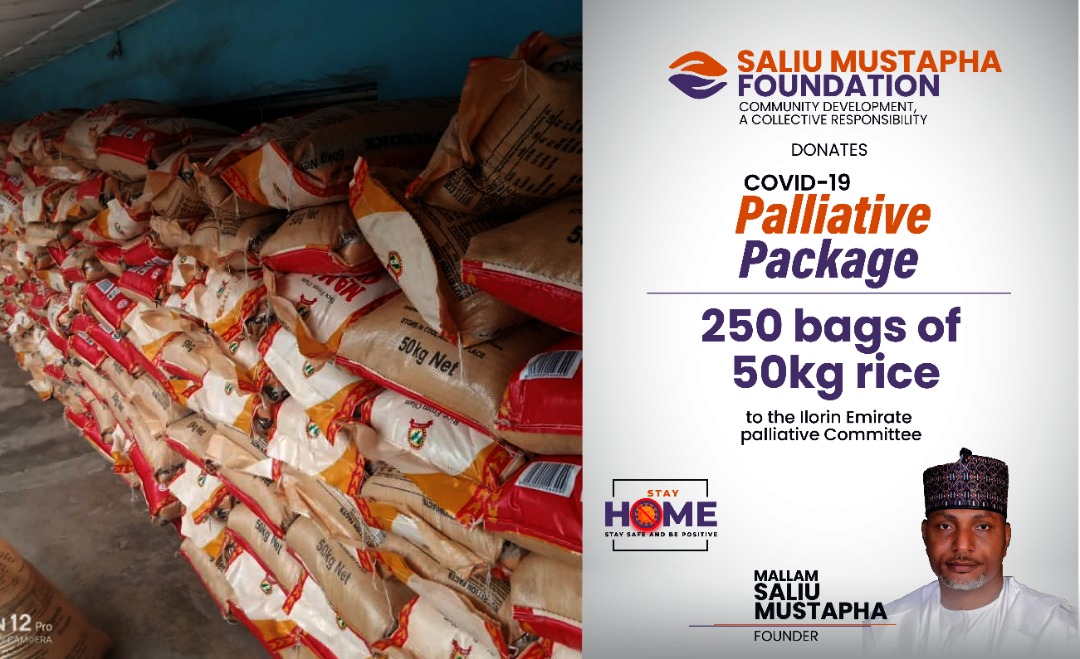 MALLAM SALIU MUSTAPHA, the Founder, SALIU MUSTAPHA FOUNDATION has donated Two Hundred and Fifty (250) bags of 50kg Rice to the Ilorin Emirate Palliative Committee to wage war against hunger that has sneakily found it way in attacking people during this pandemic lockdown.
Succintly, the Foundation(SMF) which has been known to be a philanthropic giver to Kwara Communities donated the N4.5 Million worth of Rice to the Committee today at the palace of Emir of Ilorin.
Hitherto, the Foundation hasn't sheathed the sword to fight against any menace that stands to hinder the well-being of Kwarans, and , the adequate survival of the people remains essential to the Foundation.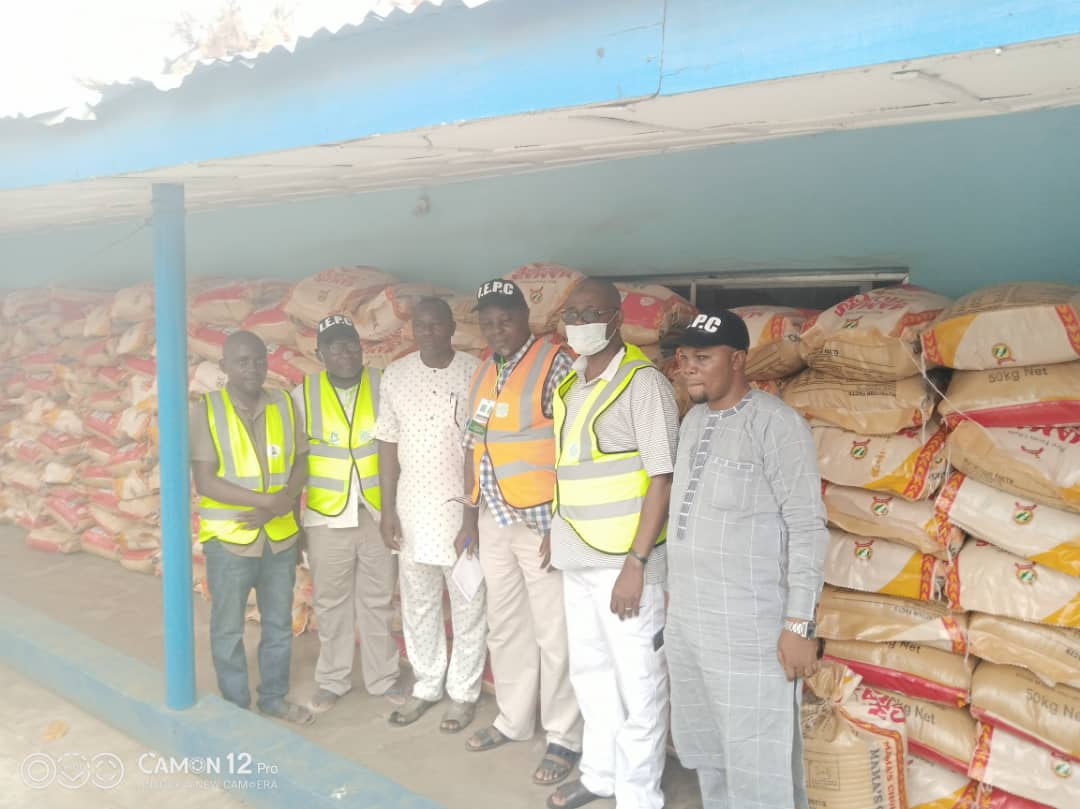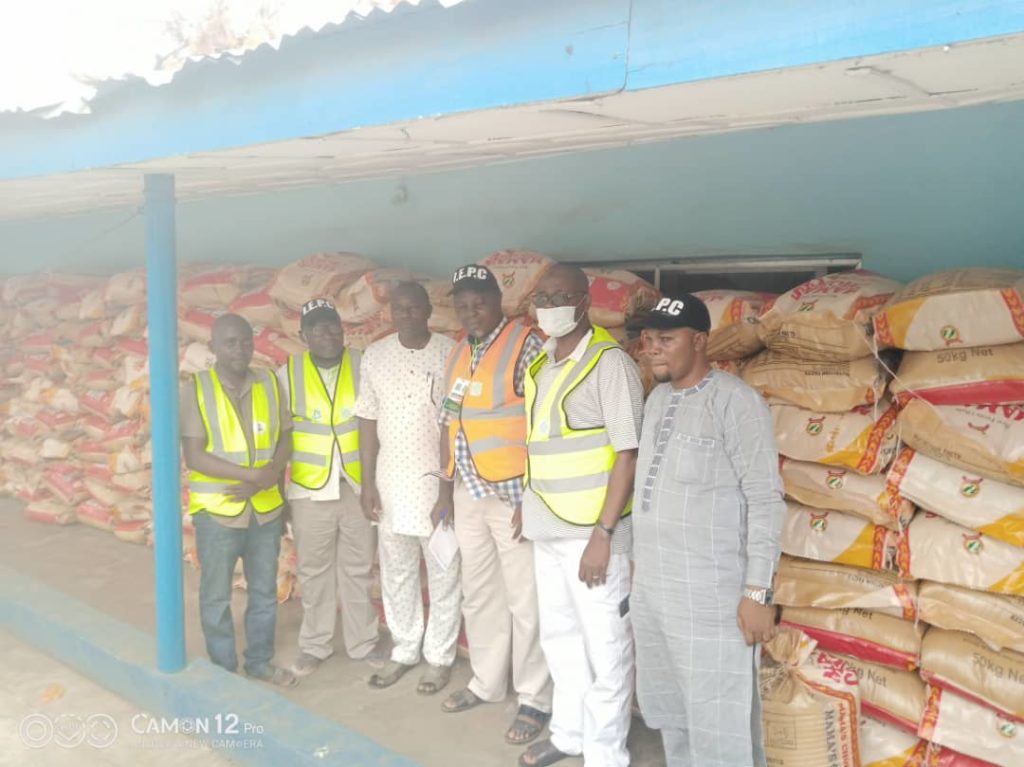 Mallam Saliu Mustapha, who has relentlessly been giving out still hope to do more as the love of the masses lingers in his mind successively.
Withal, The Founder of SALIU MUSTAPHA FOUNDATION urges every citizen not to defy the directives given by the government in order to quash the lethal and dreaded coronavirus.
"I wish you all happiness and delectation in the forthcoming Ramadan. He also stated.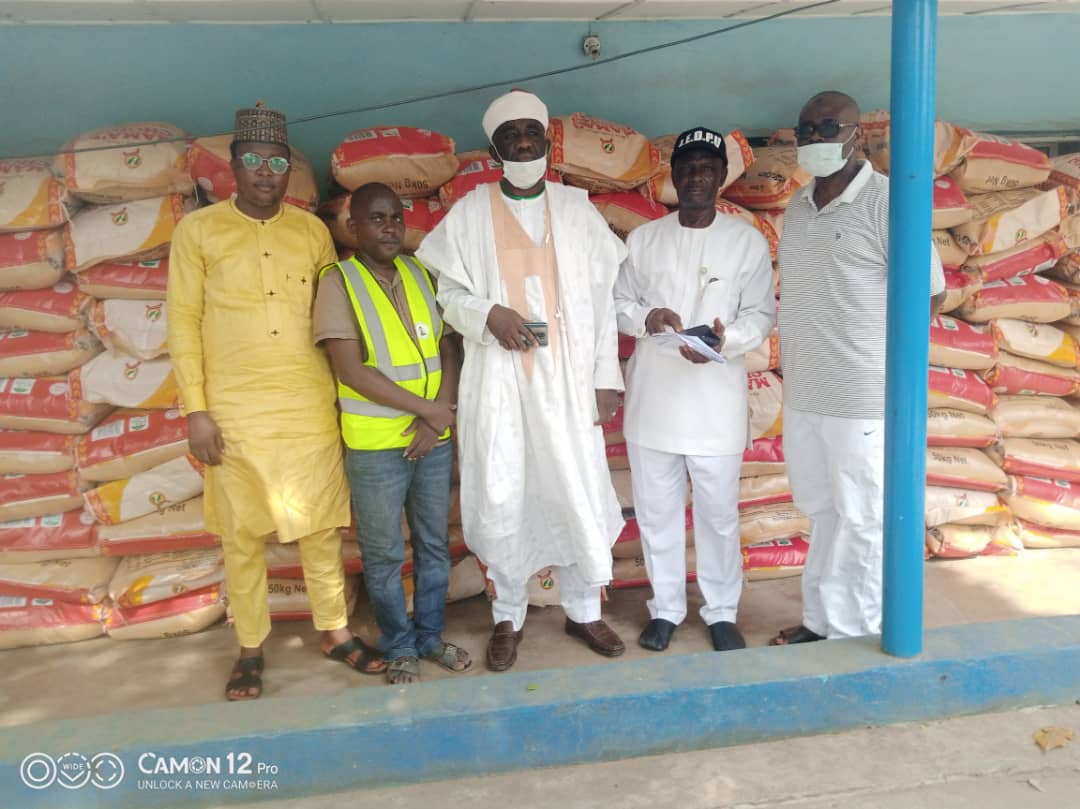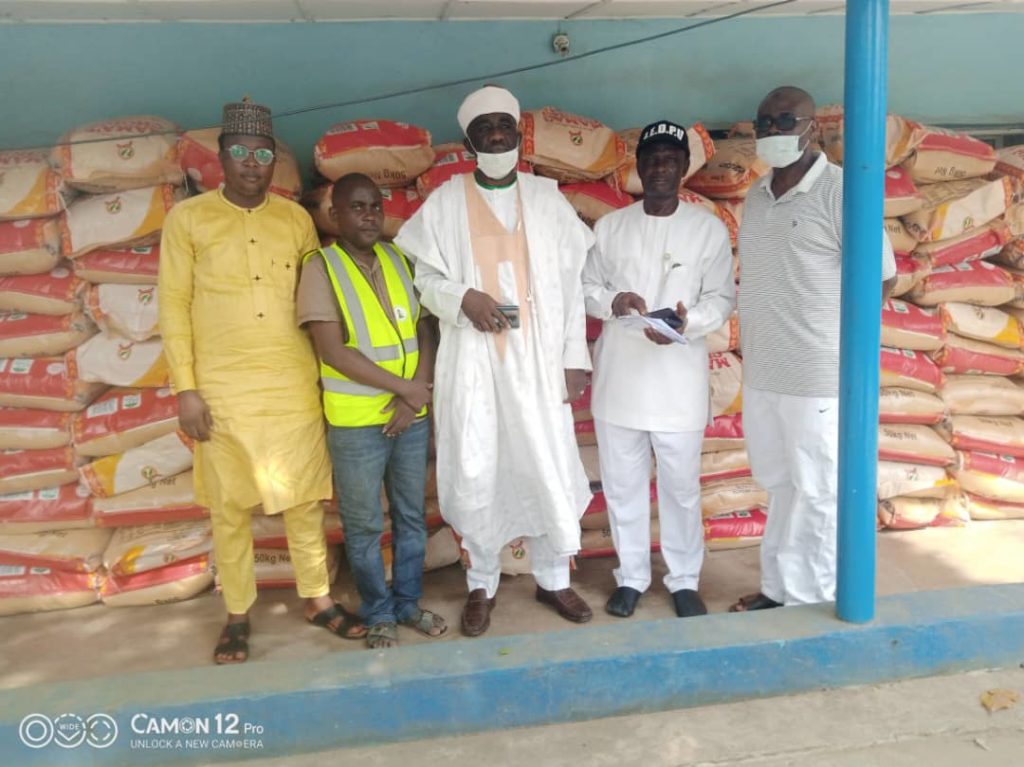 SMF MEDIA TEAM.